Creating a clean and safe kitchen is an important step to a healthy home. A clean house will help reduce your family's risk of exposure to many indoor pollutants such as bacteria, and allergens, like dust mites. ... Bacteria or germs are everywhere – especially in your kitchen, where food is stored, prepared, and eaten. Bargain Maids will focus on cleaning and sanitizing your kitchen each time we visit your home.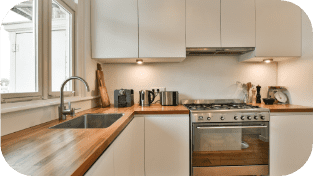 Life and time restrictions all get in the way and cleaning is one of those areas that gets pushed to the bottom of the to-do list. An uncleaned bathroom and toilet will smell, there is no getting around this point, you must clean your bathroom to prevent that smell. Often this is just due to the high moisture content and the items that we store there, for example, a full laundry hamper is quickly going to smell musty and dirty. Keeping up with your laundry helps to reduce the smell in the bathroom. It is a known and proven fact that particles of the waste that you flush down the toilet will, in fact, spread around the room, especially if the toilet seat lid is up. To prevent you from cleaning your teeth with a toothbrush soiled with these particles, deep cleaning your bathroom is essential and ALWAYS put the lid down before flushing.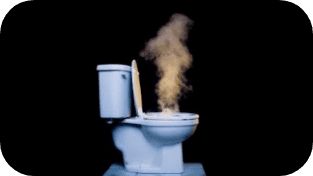 Floor cleaning is essential to healthier living. We live in and urban area and track a lot of dirt and bacteria on our shoes. A lot of this dirt and bacteria are carried on our shoes and brought into our homes. We have all seen this: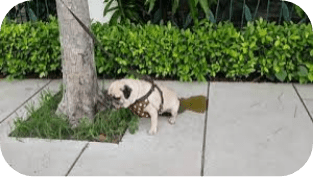 Germs are spread very easily with by hand. What we have learned from the recent pandemic is the importance of cleaning and sanitizing our hands. Bargain Maids knows how important this is. We will clean, sanitize, and disinfect the touch points in your home. These are some of the areas we focus on:
Doorknobs
Light switches
Computer keyboards and mouse's
Kitchen handles and knobs
Appliance handles
Phones
Faucets
We have all seen this! Imagine now this person immediately touching a doorknob, phone, mouse pad, or faucet! This is how we get sick.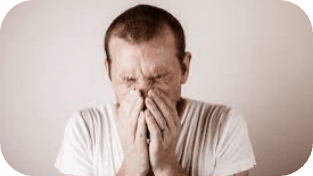 Hi!, My name is Paul Fried,
and I am delighted to introduce Bargain Maids!
In 2013, I set out to provide a quality maid service that focused on total customer satisfaction and a detailed quality home cleaning service.
Maid in Hoboken has since cleaned over 80,000 homes. We are incredibly proud of what we have built over the past 8 years.
Since the pandemic there has been a huge awareness of germs, bacteria, and overall cleanliness. While we recommend using Maid in Hoboken every 6 months for a deep cleaning, we've found that many people don't need that level of detailed cleaning every week.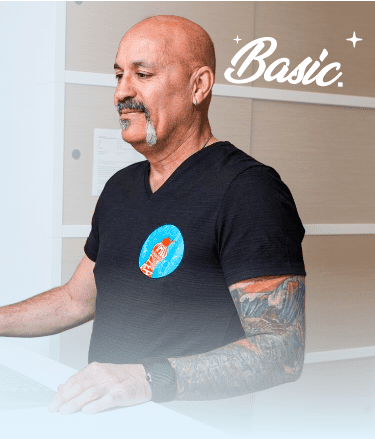 We want you to be absolutely delighted with the cleaning service. Report any concerns to our office at 201.891.0600 within 24 hours after the service. We will return and re-clean the area(s) of concern at no cost to you. We don't cut corners, we clean them!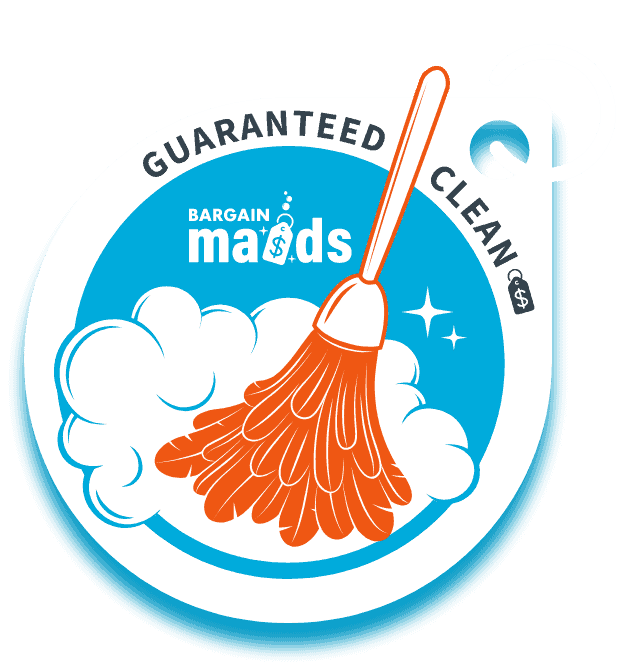 Studio/1 Bedroom
/1 Bathroom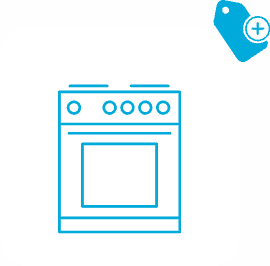 Clean inside of oven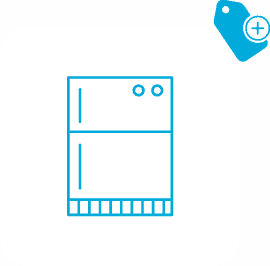 Clean inside of fridge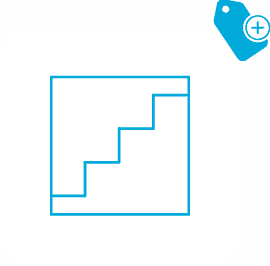 Interior staircase
Purchase supplies and equipment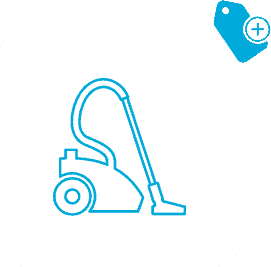 Eureka Vacuum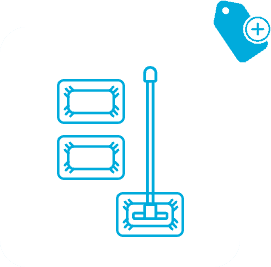 SH-MOP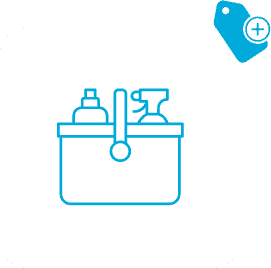 Supplies
We make it easy to schedule an appointment and pay online. You can ask for an A.M. or a P.M. arrival time. Our normal business hours are Monday-Friday from 8:30 A.M. to 5 P.M. Payment is due at time of booking. If you reschedule, skip, add or cancel your service, we ask that you give a 24-hour notice. Without a 24 hour notice you will be charged the cost of the cleaning.








We deliver the best cleaning services in Hoboken, NJ. Just ask one of our many happy clients!
"We have been using Maid In Hoboken for about 3 years. Service has always been exceptional, without exception. We through a party on a Friday night and left the place a mess. When I arrived Monday, it was as if it never happened. 5 Stars!"

"I must say... not one to write a review. I've been using the maids for some time now for about a year or so. Every cleaning has been so thorough been very pleased. Working with Paul and his staff has been amazing. I've tried other companies in the past by far their best around. Prices are pretty fair compared to other services charged me high rates. Thanks so much to Paul and his staff for such a wonderful service provides always."